Are you a lottery winner?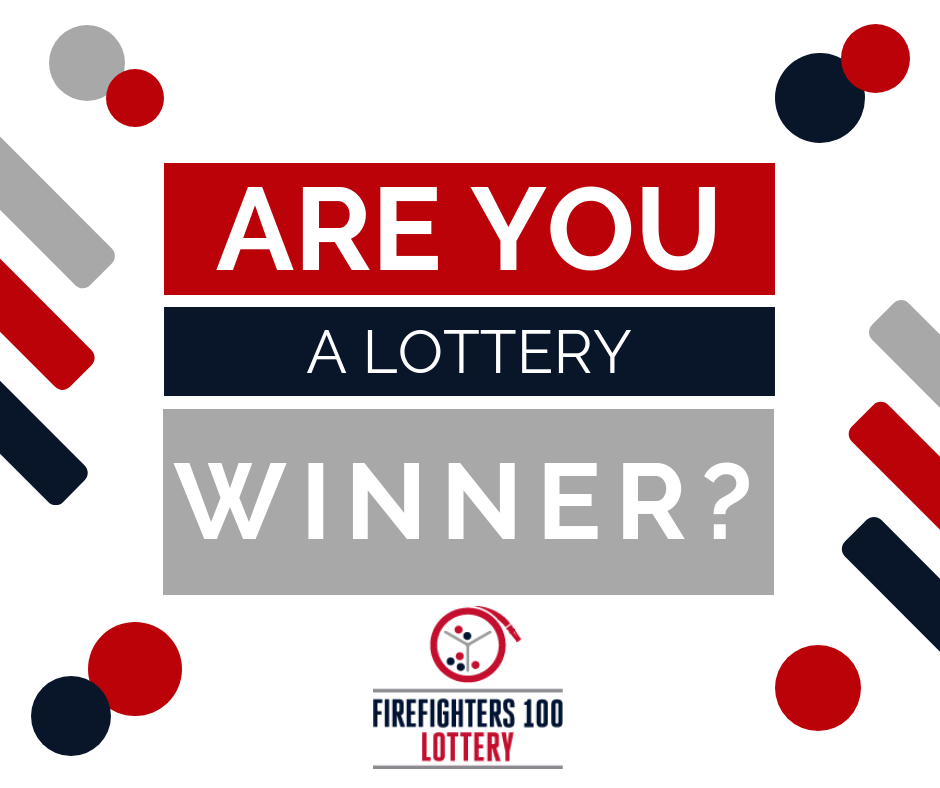 Happy New Year to all our wonderful supporters!
We would like to start 2019 by helping unite some lucky winners with their unclaimed prizes.
Here is a list of some of the winnings waiting to be claimed;
Draw Date: 17 November 2018
Mr A (Faversham) won £328.20
Mr P (Diss) won £164.10
Draw Date: 8 September 2018
Mrs S (Wimborne Minster) won £1,118.20
Draw Date: 11 August 2018
Mr D (Bangor) won £1,120.80
Its quick and easy to claim and the winnings can be transferred straight into your account. You can also opt to donate your winnings back to The Firefighters 100 Lottery, which will help us continue to support fallen firefighters, bereaved families, victims of fire and the firefighting profession. Simply log into your account, go to the 'claim winnings' tab on your account overview and follow the instructions. You can also get in touch with the support team on 0300 30 23 999.
Don't forget to keep an eye out on the results page every Saturday for a list of our latest winners! You can also find more information about the good causes we support at https://www.firefighters100lottery.co.uk/about-us
Funds raised this year
£134,498.00
5173 tickets of our 6000 ticket goal