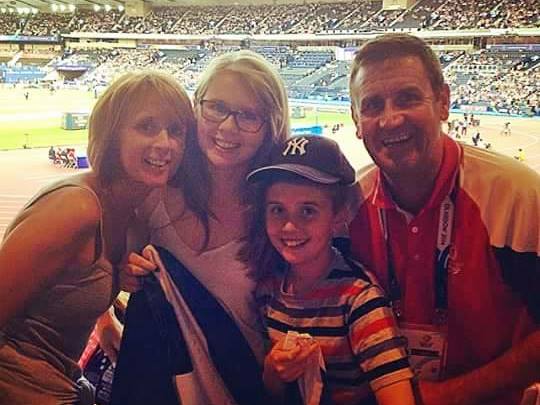 Andrew Adams suffered life changing injuries whilst tackling a fire last year. Throughout 25 years of public service he kept his community safe and put the welfare of the public first. Now, he and his family need your help to get him through.
We will be donating all funds raised in January to help support Andrew and his family.
Support our firefighters - buy your tickets now
Read more about Andrew's story on the FBU site.