One year on: we will not be silenced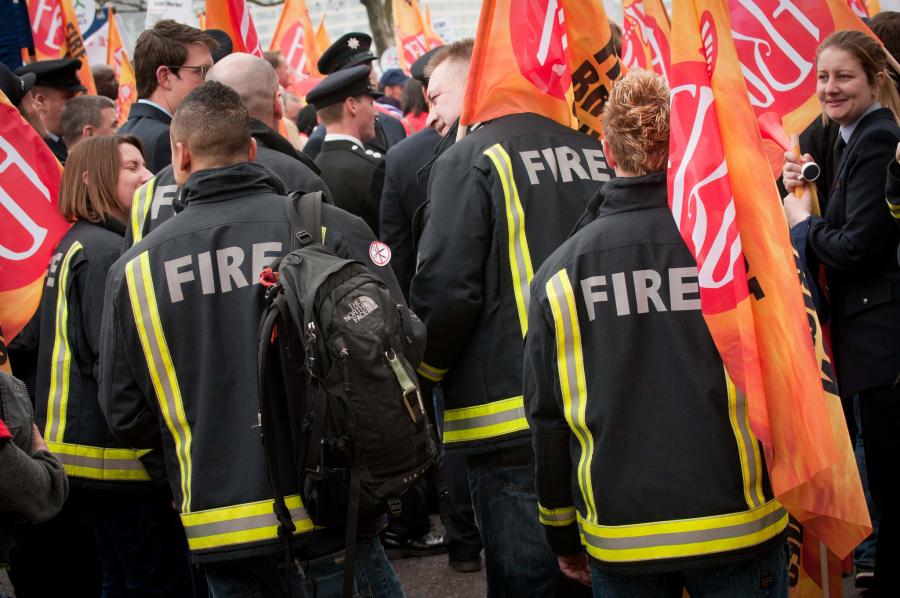 One year ago 72 people died and 70 were injured in the worst fire in the UK for decades. Since then, the FBU has been standing strong with the survivors and community affected by the Grenfell fire in the fight for justice.
We will be marching on Downing Street with Justice4Grenfell on 16 June. We are calling on people from around the country to join us.
We need to show the government that our campaign will not stop until justice is delivered for every victim of Grenfell Tower.
WHEN: SATURDAY, JUNE 16 AT 12 PM - 4 PM
WHERE: DOWNING STREET, LONDON, SW1A 1AA
Funds raised this year
£137,202.00
5277 tickets of our 6000 ticket goal