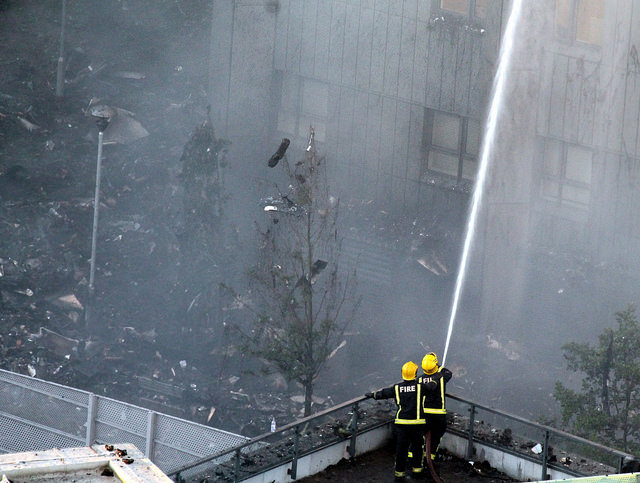 "The best tribute that we can pay to those who lost their lives is to fight for justice and to fight to ensure that this never happens again."
The response of emergency fire control staff and firefighters went above and beyond any reasonable expectation. Their heroic efforts that fateful night undoubtedly saved many lives that would otherwise been added to those lost in the tragedy. All the emergency services who attended the fire and the aftermath to provide assistance to those in greatest need are to be commended.
For many of the firefighters who attended the scene, it was the worst fire they had ever experienced. It was only when they left the building that they realised the magnitude of the disaster. It was pure adrenaline keeping them going as they relentlessly battled the blaze through the night and into the next morning.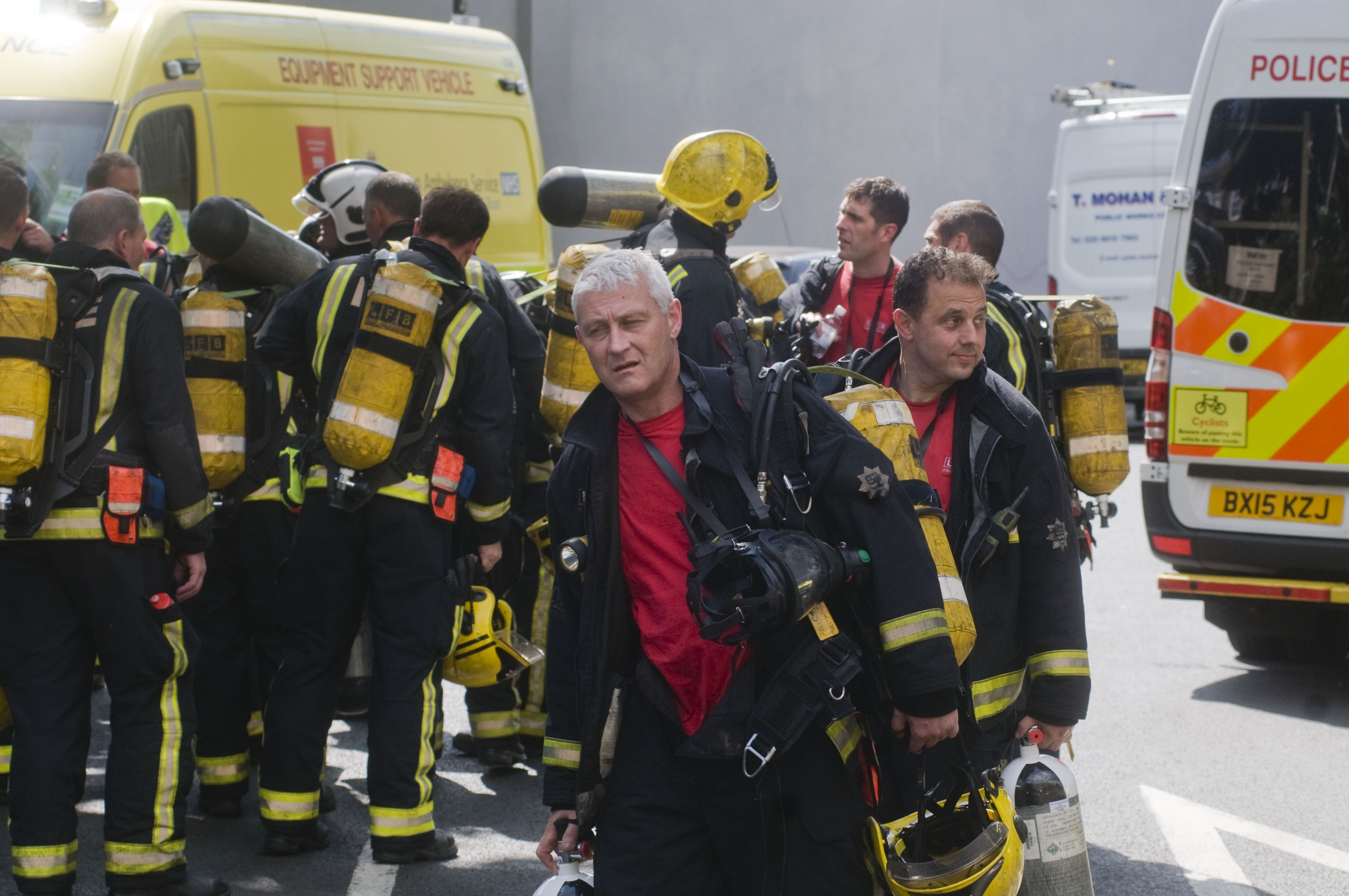 The FBU will continue to ensure the Grenfell Tower fire becomes a turning point for firefighters, the fire and rescue service and for public safety. We will fight to ensure the public inquiry addresses the concerns of the residents, survivors and those who responded on the night. We will undertake a detailed analysis of the policy background to the Grenfell Tower, including decisions taken by central government at key turning points and the advice given by various agencies, including those from within the fire and rescue service.
We want to continue supporting firefighters who are still dealing with the traumatic aftermath of events like the Grenfell Tower. Many have seen more in one day than most people see in a whole lifetime. They are saving lives and dealing with the community. Your community.
To us, each and every firefighter is a hero.
Funds raised this year
£137,202.00
5277 tickets of our 6000 ticket goal