We're going Green For Grenfell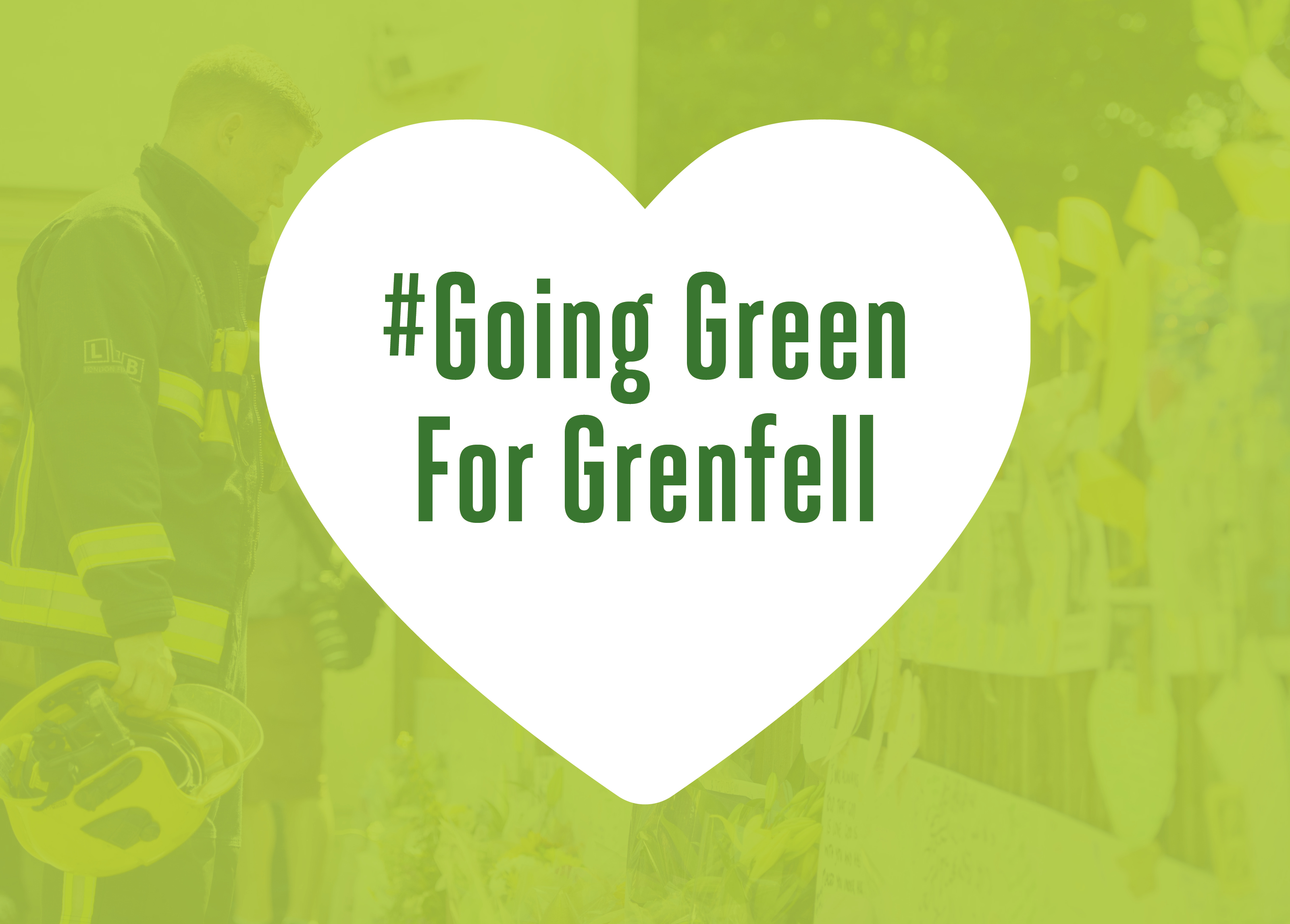 Today we're going Green for Grenfell.
It's to mark the unity and support of the community who came together following the devastating fire at Grenfell tower a year ago today.
We stand strong in our support and solidarity for the 72 people who lost their lives, a community devastated by the tragedy and the brave firefighters who went above and beyond that day. We will not be silenced until there is justice.
Unity, spirit and resilience #GreenForGrenfellDay
Funds raised this year
£137,202.00
5277 tickets of our 6000 ticket goal